Workshops & Courses
Offering a great opportunity for a more detailed exploration and to delve deeper into a particular discipline or subject. Focus on specifics and gain new insights to transform your practice and understanding. 
Thursday 3rd June & Saturday 5th June 2021 Come and spend the day in a beautiful country setting exploring the basics of beekeeping. The day will comprise of a mixture of theory (undercover) and a practical session (weather permitting). We will look at the equipment, a little history, the beekeeping year and inspect the bees.  We will touch on disease, swarming, honey and other produce in management and general husbandry throughout the beekeeping year.  …
An Introduction To Beekeeping with Imogen Hallam Read More »
Yoga Weekend
Friday 10th September - Sunday 12th September 2021
5 day Fasting Retreat
Sunday 5th September - Thursday 9th September 2021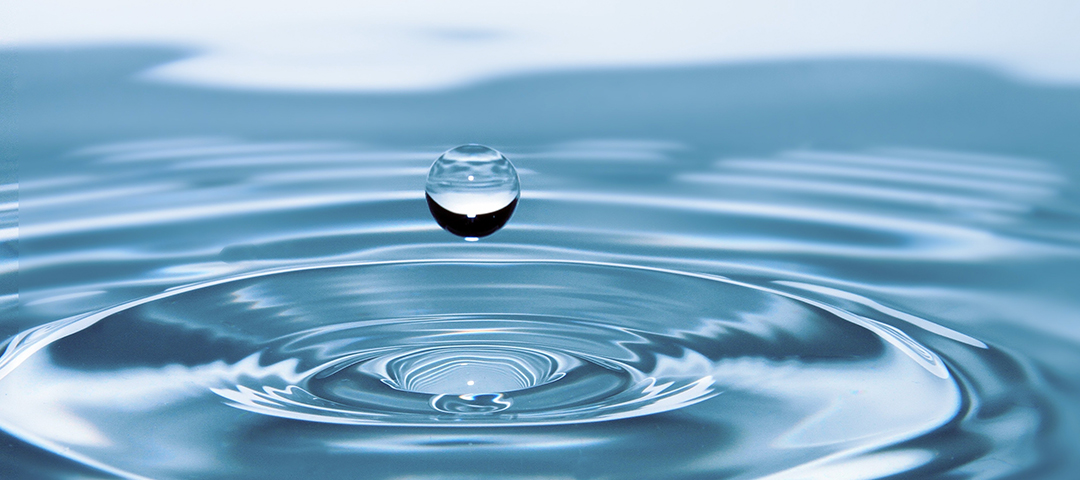 5 day Fasting Retreat
Monday 28th June - Friday 2nd July 2021
FULLY BOOKED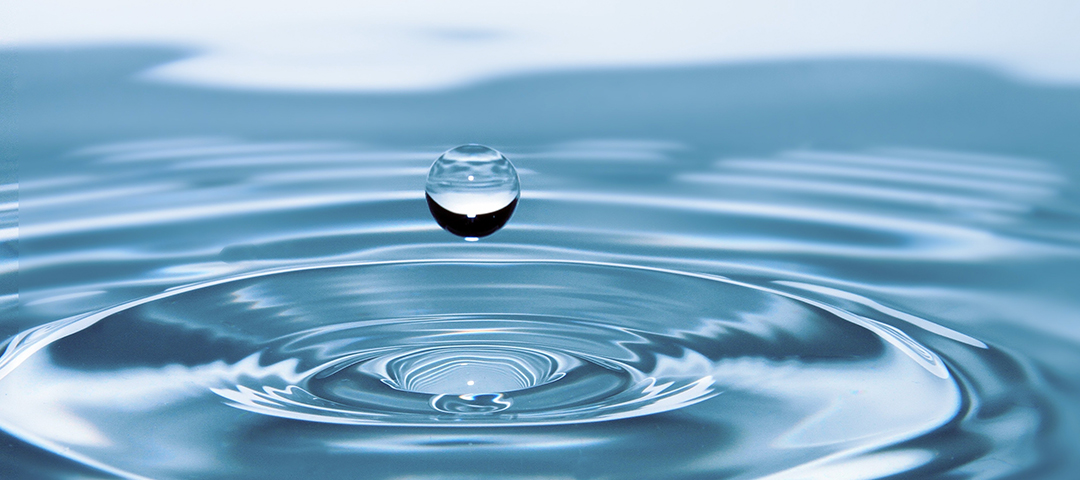 Working Towards Headstands
Tuesday 9th February 2021
10am - 12.30pm
Yoga Headstand otherwise know as the 'King of all asanas' - this inverted posture has so many health benefits for the mind and the body. This posture reverses the normal effects of gravity; it rests the heart, aids circulation and relieves pressure on the lower back. It helps to build upper body strength and mobility, as well as promoting blood flow and helping to calm the nervous system.
The key to balance is the tripod formed by elbows and hands.
In this Headstand workshop, you will learn all the necessary techniques to practice headstands safely and with confidence. Mastering the Headstand does not require major strength, it is largely a matter of conquering the fear and believing you can do it. Plus, the benefit of 2 yoga teachers means, one is teaching whilst the other is able to assess students and advise to ensure a safe practice.
Please email either Claire Amos or Claire McLellan to book a place.
Payment by donation.