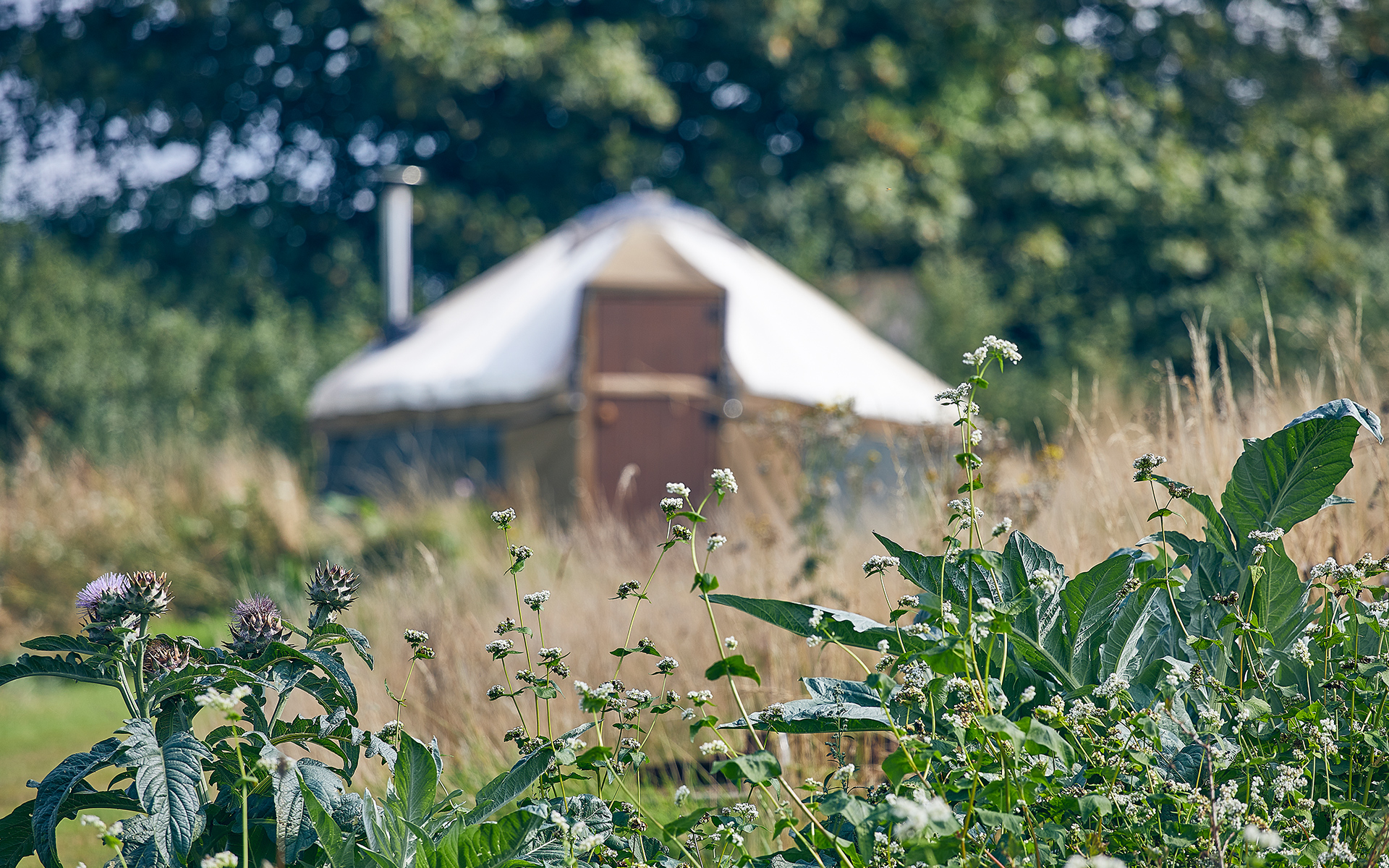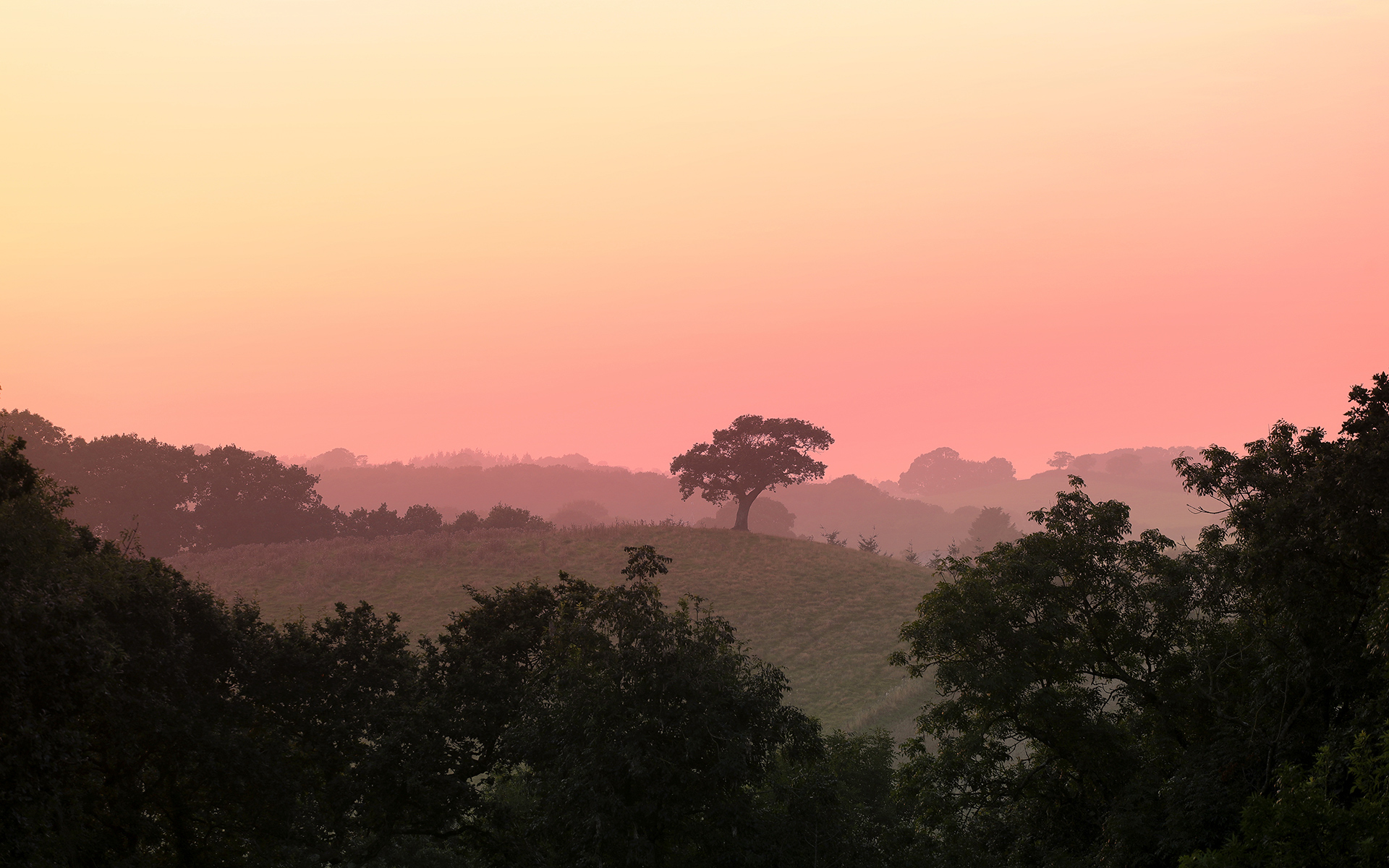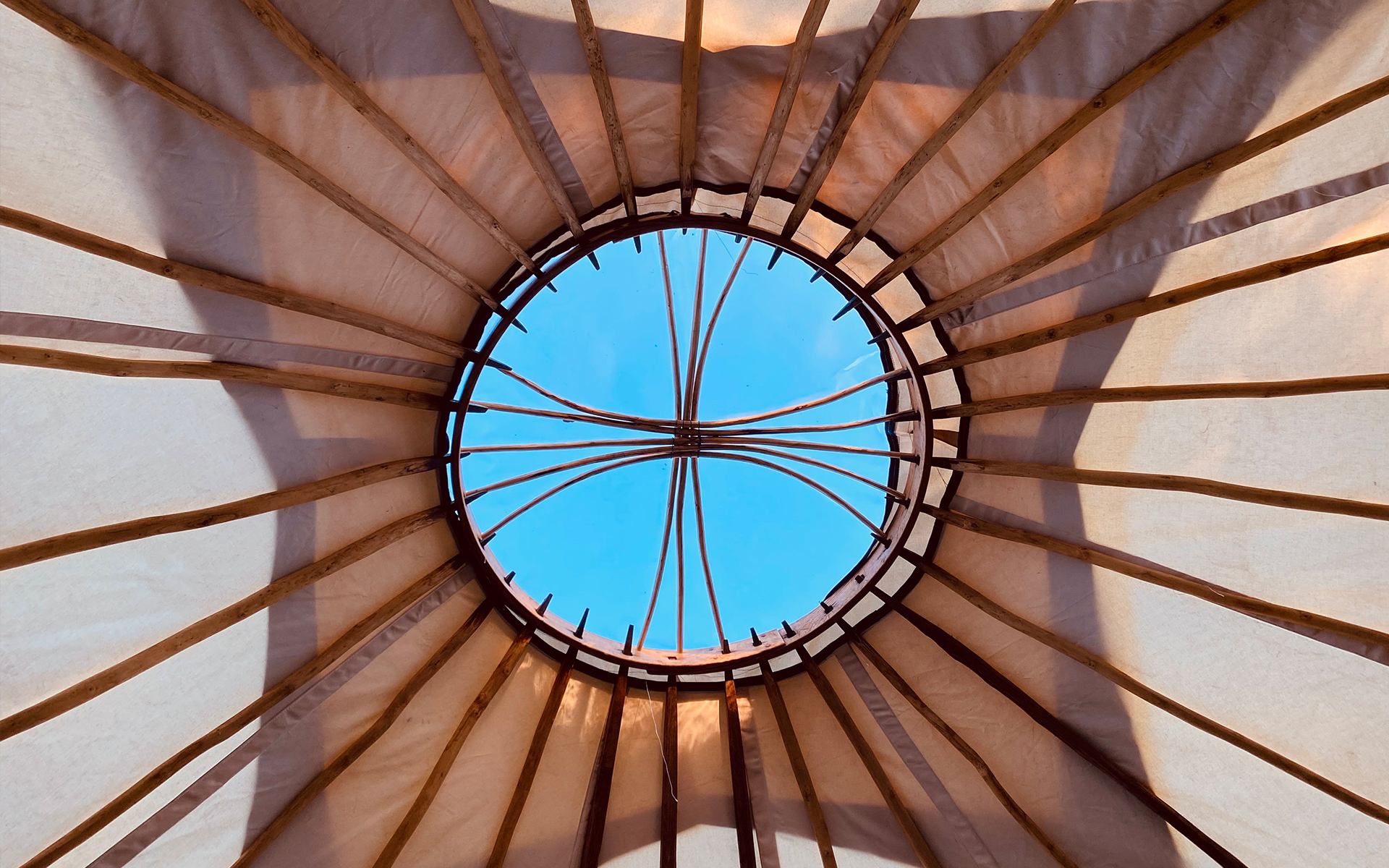 Be-ing Retreat 10
Be-ing Retreat 2
Be-ing Retreat 51
Be-ing Retreat 64
Be-ing Retreat 56
Thrive in natural surroundings
There are still places in our countryside where you can fully connect with your environment and feel the natural order of things. The quality and potency of these places depend on the 'organising principle' at play, whether that be mother nature or 'gardeners of the planet' operating from a symbiotic perspective (e.g. Biophilia, natural law and permaculture). We are growing such a place and we call it the Be-ing Retreat.
What makes Be-ing Retreat so different to other retreats? ​
Our ethos is to empower people to overcome emotional obstacles which hamper your personal development. We focus on establishing and strengthening pathways of positive change. We create the conditions in which you can thrive, empowering you with the skills and knowledge for your own wellbeing, merged with the concern for human and ecological wellbeing. All facilitated in a beautiful 3 acre rural 'Forest and field garden' setting as close to nature as possible.
What are the Be-ing Retreat workshops about?
During our workshops, we explore solutions to empower healthy living and natural healing, dietary and behavioural skills, ecological techniques, and the crafts required for sustainable human development.
Can I come with my partner or a friend? ​
Yes, we encourage you to bring a friend or your partner and share the experience. It is equally fine with us if you want to come on your own.